Selenium (Classroom Training)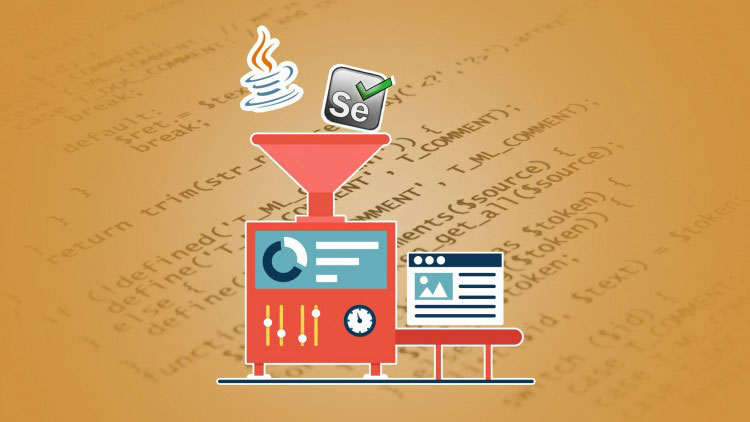 SELENIUM CLASSROOM TRAINING FOR STUDENTS & CORPORATES IN DELHI, NODIA, GURGAON & NCR AREA
It is always recommended that learning from a domain expert is 10 times more effective than learning from any private institute by paying high amount and in return you get only basics knowledge. With w2a you get a change to take personal Classroom Selenium training from basics till advance level with framework implementation on a Live project from a person who is already working with a CMM level software firm as a Software Test Manager, it will not only give you a quick start in your automation career but will also help you in getting a high paid job.
Special batches arranged for classroom selenium training sessions to provide better interaction and training quality. You will be provided with 2 free demo classes before the training is started to give you the feel of the quality we provide.
Next Selenium Training Demo scheduled 18th Feb 2018, Sunday @ 12:00 PM till 02:00 PM
What all will you be learning from our Selenium training courses?
Automating any webbased application using Selenium
Writing automated code and create testscripts using Selenium libraries
Hands-on with Selenium Automation Frameworks
Working knowledge on All major Selenium components
Cracking Selenium interviews
The training methodology !
W2A - Way2Automation - is a leading Selenium training institute based in India, headquartered at CDR Complex, 3rd Floor Naya Bans Market, Sector 15, Noida, National Capital Region (NCR, Delhi), India. We have industry acclaimed faculties who will guide you through our different modes of Selenium training methodologies.
Register for the Upcoming Selenium Demo session